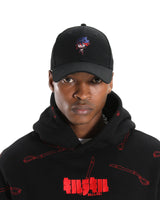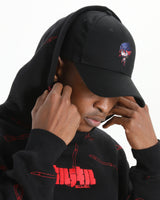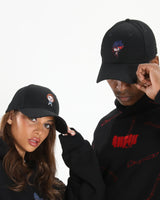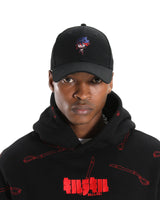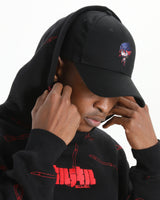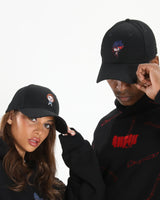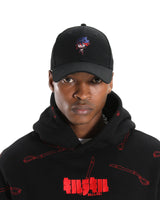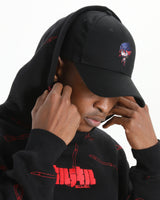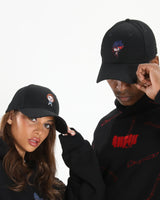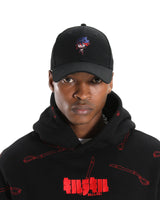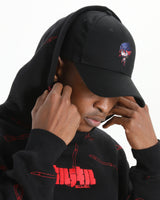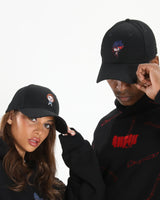 Kill la Kill - Ryuko Dad Hat
Click Here for Models Height
(All Wearing LARGES)
-Model is 5ft 5in
-Model is 6ft 2in
-Model is 5ft 10in
THIS IS A PRE ORDER ITEM!
THIS IS A PRE ORDER ITEM!
PLEASE READ VERY IMPORTANT!
Kill la Kill x Anime Gear Guru
Officially Licensed Collaboration with
©️ TRIGGER, Kazuki Nakashima/Kill la Kill Partnership
⚠️ PLEASE READ BELOW!⚠️
⬇️⬇️⬇️⬇️
This PRE-ORDER ITEM (USA ONLY)
This Item is set to arrive and shipped to the customer in Early To Late DECEMBER
⚠️PRE-ORDER ITEM PLEASE READ!⚠️
⚠️ Attention: THIS IS A PREORDER ITEM!! The Delivery Date For This Item Is in Early To Mid December
Size Guide | Chest Area Is Circumference
Order With Confidence | We Offer Free Size Exchanges or Your Money Back!
Our Clothing Typically Runs Large. Order your normal size for a Loose Feel and Order a Size Down For A Fitted Feel.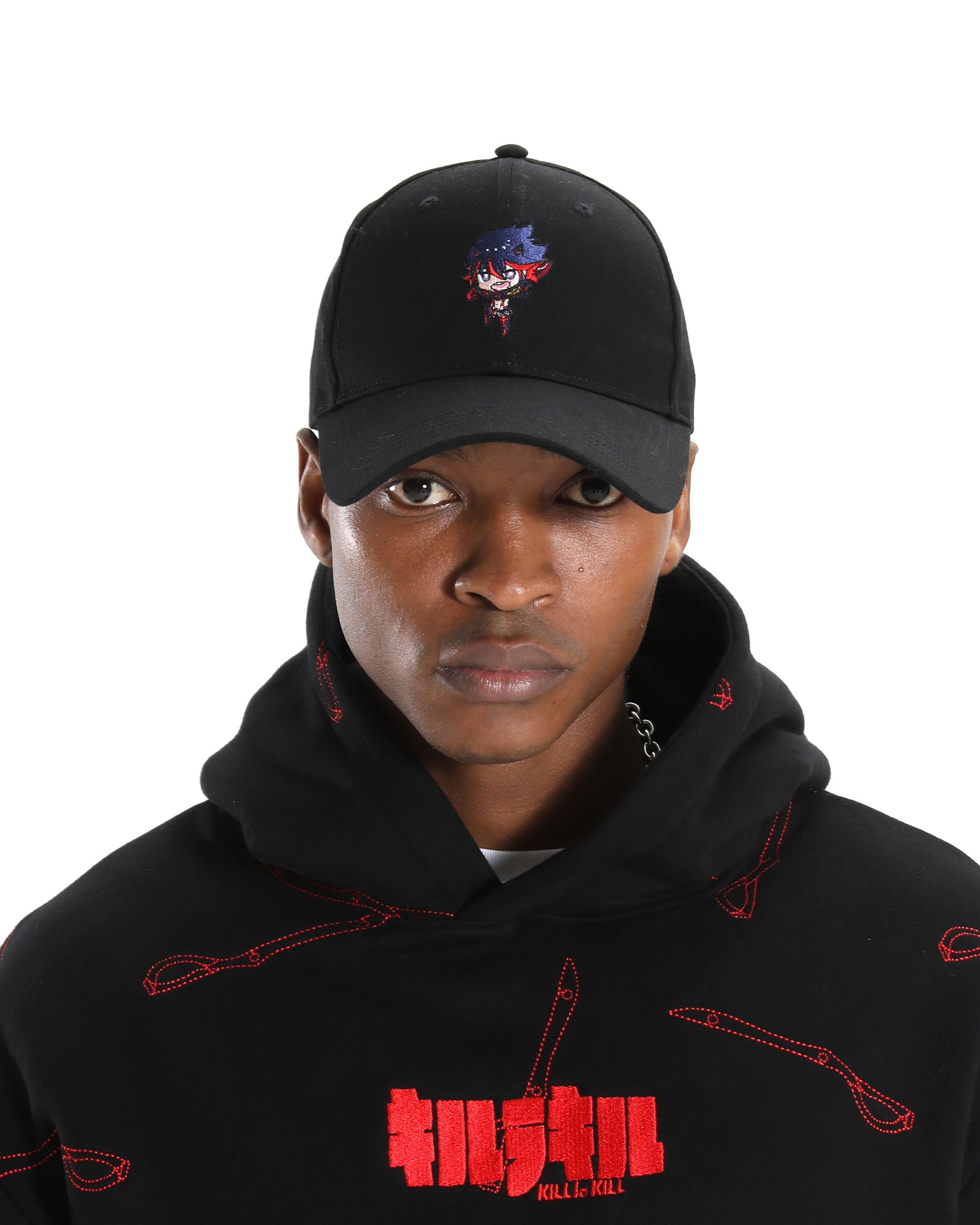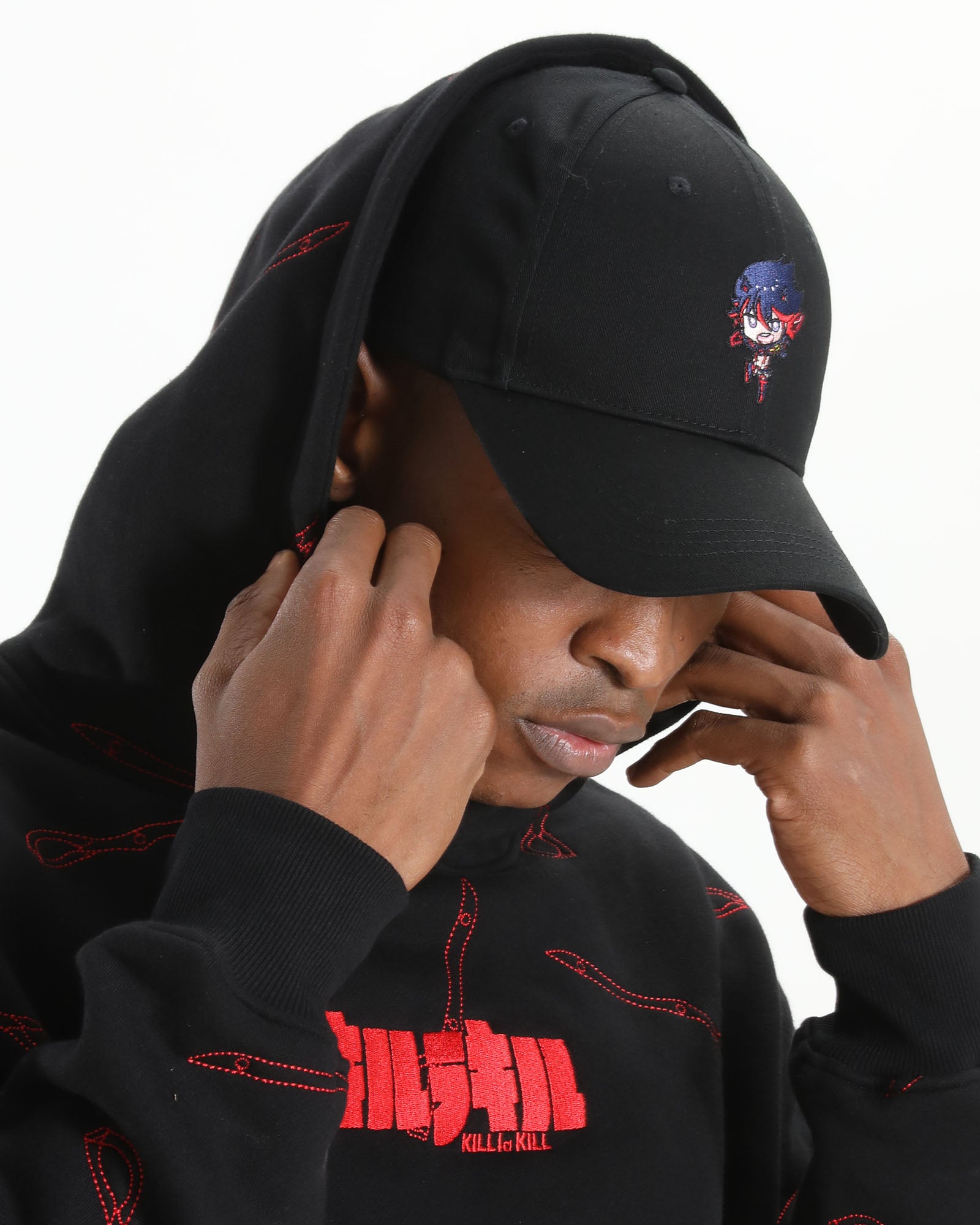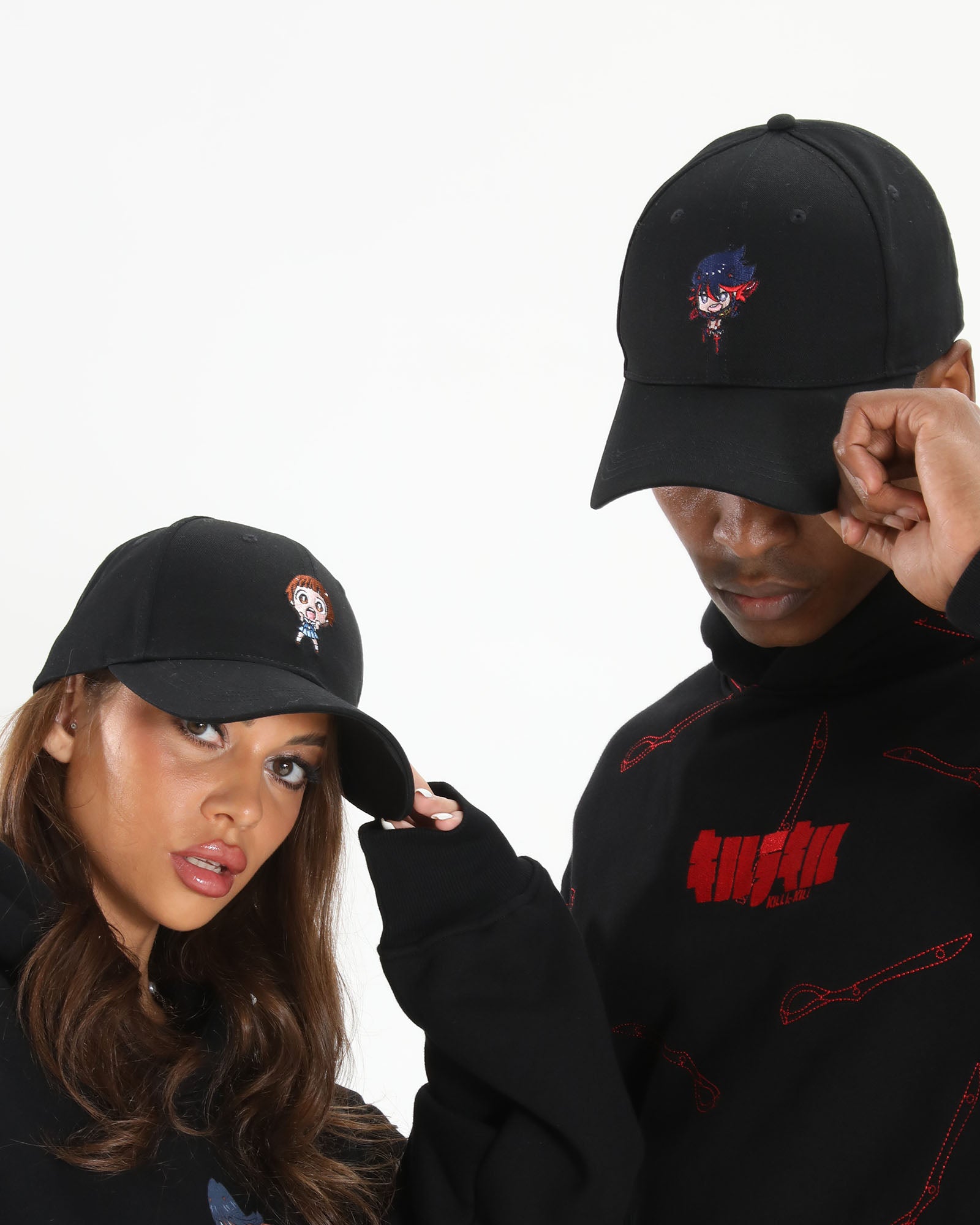 Materials
Embroidered Hat
True to Size
Size
Support
Please contactsupport@animegearguru.comwith any questions and or issues and we will get back to you as soon as we can!!! Thank you for shopping with us!
Care Guide
Denim
Standard care options for our denim/embroidered (Jacket, Long Cloak, bucket hat) are as follows:
• Hand / Machine wash using only cold water. If machine washing, ensure a gentle cycle is selected.
• Use only very mild detergents (approved for denim)
• Do not tumble dry
• To ensure maximum life of bucket hat we recommend hand washing and hang drying, if you can not resist drying in the dryer make sure to keep dryer at a very low temperature!
• Avoid mixing with other colors!
Polyester / Fleece
Standard care options for our Polyester/Fleece Jackets are as follows:
• Turn jacket inside out before Hand / machine wash using only cold water. If machine washing, ensure a gentle cycle is selected.
• Use only very mild detergents (approved for polyester/fleece)
• Do not tumble dry
• To ensure maximum life of jacket we recommend hand washing and hang drying, if you can not resist drying in the dryer make sure to keep dryer at a very low temperature!
• Avoid mixing with other colors
Nylon / Polyester
Standard care options for our nylon/polyester Jackets, Shirts, Bombers are as follows:
• Hand / Machine wash using only cold water. If machine washing, ensure a gentle cycle is selected.
• Use only a mild detergent (approved for nylon/polyester)
• Tumble dry low.
• Do not iron, air dry only.
• To ensure maximum life of jacket we recommend hand washing and hang drying, if you can not resist drying in the dryer make sure to keep dryer at a very low temperature!
• Avoid mixing with other colors